November is here, meaning winter is coming! If you're brave enough to face the cold, here are some ideas for what to plant in your garden this month.
Firstly,
Flowers:
Use Field No.23 Professional Potting Blend Compost for flowers.
Sweet peas:

Sow in a cool greenhouse or cold frame for an early display next year.

Spring flowering bulbs:

Plant outside and as early in the month as possible.
Plant Daffodil bulbs outside.
Plant tulips for a spring display next tear; do between now and Christmas.
Plant Lily bulbs and Crocuses.

Autumn bedding plants:

Plant on a sunny day in rich moist soil.
E.g., Violas and Pansies.
Plant Wallflowers in gaps in borders.

Geranium:

Sow seeds at the end of the month.

Hardy wintering-flowering shrubs:

g., Viburnum tinus, Viburnum fragrans, and Mahonia winter sun.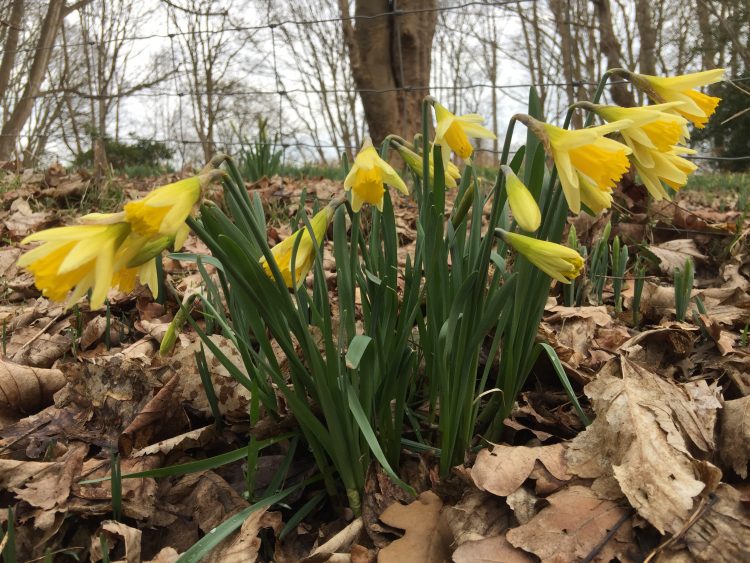 Fruit and Vegetables:
Trees and Shrubs:
Use Field No.1 Organic Soil Improver for trees and shrubs.
Bare-root deciduous hedging plants, trees, and shrubs:

Plant in borders to act as hedging or to fill space.
Bare-root plants reduce the use of plastic pots and peat-based compost. They also tend to be cheaper and of better quality.
Choose native varieties, e.g., Hazel, Beech, Ash, Rose bushes, and fruit trees. Avoid planting roses in areas where they were growing previously to avoid replant diseases.
Bare-root material must be planted when dormant and before they dry out.

Can also plant containerised trees and shrubs, and large semi-mature specimens:

Plants in pots can wait longer before being planted if necessary.