We Sell All Our Products by Volume
With the exception of grass seed, we sell all products by volume.  This makes it easier for our customers to calculate the quantity of material required.  Calculating volume is easy, simply measure the length (A) and width (B) of the container you wish to fill, lawn you wish to top dress or bed you need to mulch.  Then decide on the depth (C) you wish to fill, top dress or spread the material.  As we sell all of our products in metric volumes either litres (L) of cubic metres (m3) then it is best if you take your measurements in metres. Volume is simply calculated as follows:
Length in metres (A) x Width in metres (B) x Depth in metres (C) = Volume in cubic metres (m3)
You can also enter your measurements into the calculator on this page to work out the volume of material required.
To calculate the volume of a cylinder (circular raised bed, flower bed or lawn): volume of cylinder
We sell our products in small easy to handle handy bags and three different sizes of bulk bag.  Descriptions and photos of each type are included on this page.
Handy Bags – 25 Litres to 80 Litres (0.025 – 0.08 cubic metres) in size dependent on the bulk density of the specific product.
These can be purchased in different quantities stacked on a pallet which can be helpful if access is difficult and the product needs to be carried through a house or upstairs.  Handy bags can also be purchased individually from selected retail outlets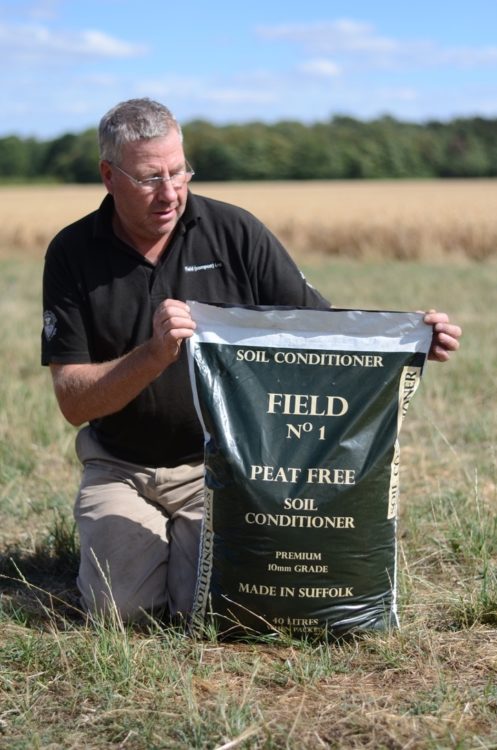 Dumpy Bags – Approximately 730L or 0.73 cubic metres
This is our smallest bulk bag size.  However, due to their high bulk density, this is the largest bag in which our topsoil, sand and gravel products are available in.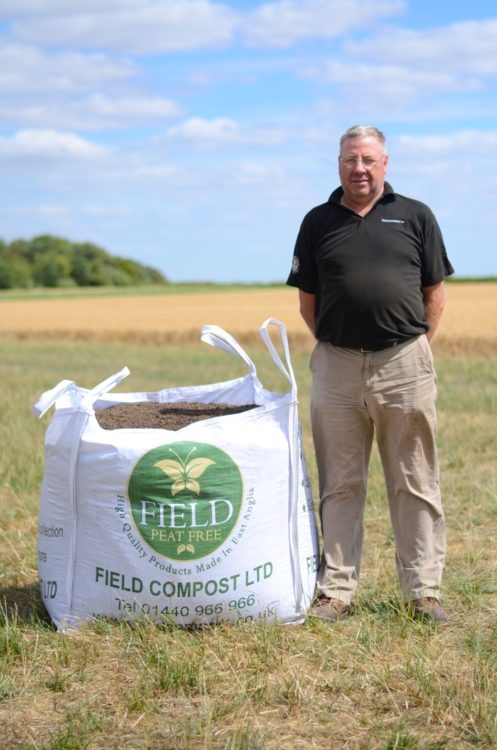 Bulk Bags – Approximately 1000L or 1 cubic metre
Our most popular bulk bag size and great value.  Please note when comparing prices that very few of our competitors supply their products in a genuine 1000L bulk bag.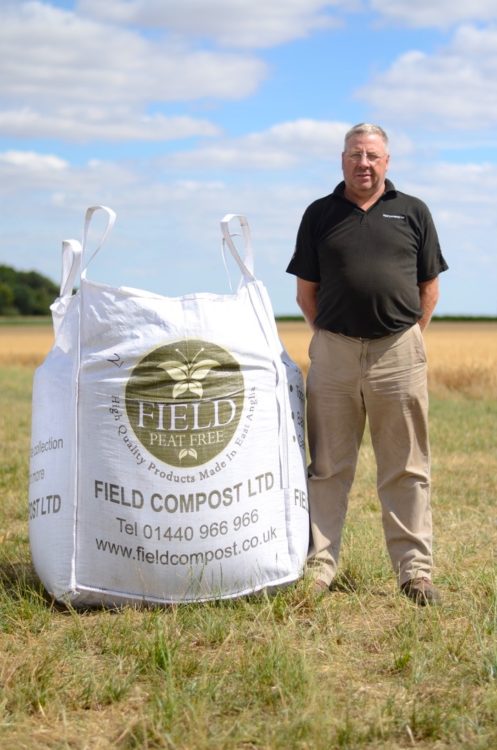 Jumbo Bags – Approximately 1500L or 1.5 cubic metres
These represent excellent value for money in terms of £ per litre of product.  Only our low bulk density products such as soil improver, compost and bark mulches are available in this size.