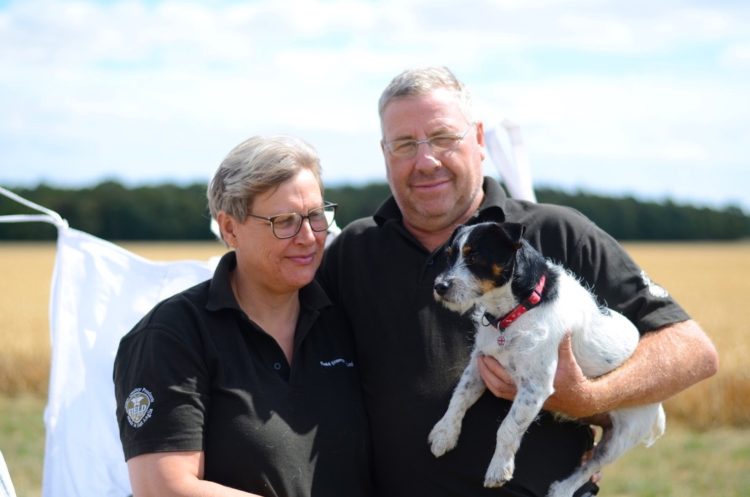 Founded in 2010 Field Compost is a family run company set up by Chris and Joanna Field. Chris has always been passionate about compost and has been involved in the industry for over twenty years he has a wealth of experience in the development and manufacture of compost products.
In 2012 Ben Dyson joined the company to provide technical expertise in product development allowing the company to help grow its product range. Over the last 8 years the company has grown rapidly thriving on its high-quality products whilst combining excellent customer service.
The product manufacturing operations are run by Robin who joined in 2013, Robin ensures the products are finished and screened to a high standard with the rest of the Field Compost Team; James, Ivan and a number of seasonal staff that join us during busy periods in the spring and autumn.
In February 2018 Field Compost expanded to a new office and much larger production facility. In the summer of 2018 Nicola joined the office based team as Sales, Marketing and Customer Service Manager and the business continues to grow from strength to strength….