Late February has to be one of the best times of year.  It's still cold outside but the days are noticeably longer and the tell-tale emerging bulbs, early blossom and swollen horse chestnut buds are all heralding spring's imminent arrival.
With spring just around the corner we thought we'd share a few great ways to get the most of Field Compost products during the season ahead.
"Canna" grow it?  Yes, you can!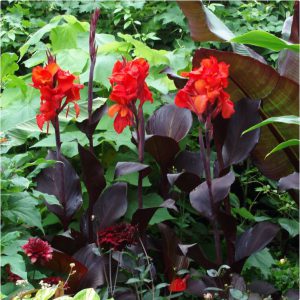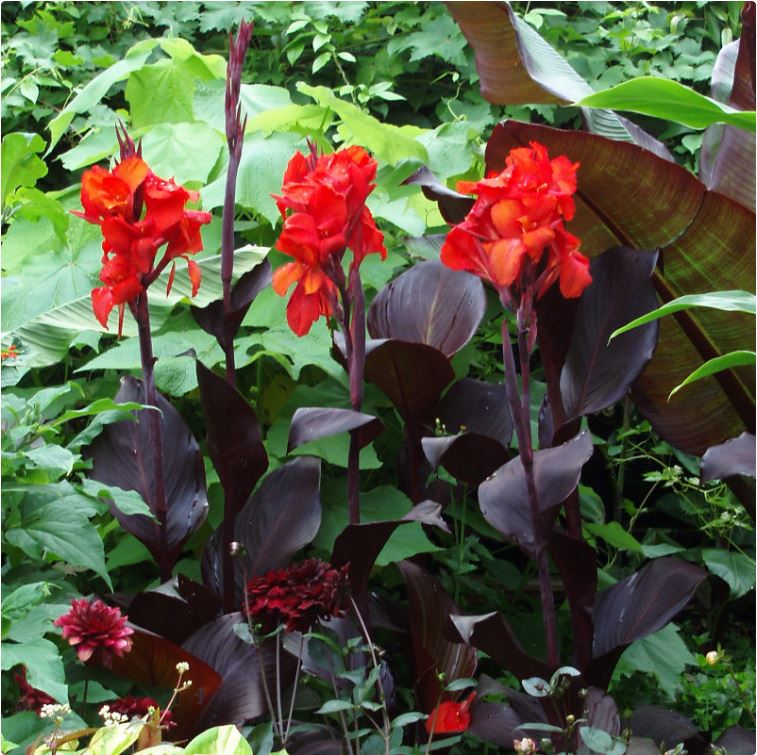 Grow your own beautiful Canna's for great colour and structure in your borders this summer and early autumn:
Purchase Canna rhizomes from your local garden centre.  Purchasing them at this stage is a great value alternative to buying established plants in pots later in the season.
Place each individual rhizome in a 20cm (8") pot and cover in Field 3 peat free multipurpose compost leaving any young shoots slightly exposed.
Keep the pots in a warm sunny environment such as a heated greenhouse or conservatory.
Water pots as they grow.
Move the plants to a cool greenhouse mid-May to harden-off.
Plant out in early May once the risk of frosts has past.
Select a sheltered location with a sunny aspect.  Before planting out make sure you dig in plenty of Field 1 organic soil conditioner to help maintain soil moisture and to slowly release nutrients to the new plants.   If planting raised beds or containers we would recommend our Field 15 peat free vegetable planting compost.
Space the plants at roughly 75cm (2.5 feet) apart and 10cm (4") deep.
Keep watered during dry spells and apply a liquid plant feed in mid-summer.
Enjoy!  Once plants have gone over in late October apply a generous layer of Field 1 organic soil conditioner as a mulch to protect the overwintering rhizomes.
 It's time for a bit of tender loving lawn care.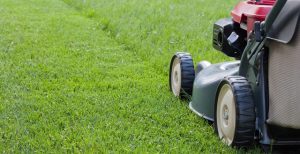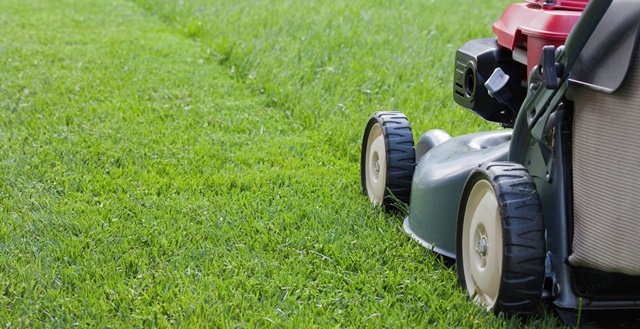 Normally at this time of the year the lawn is looking a bit sorry for itself. It will likely be a bit sparse and patchy (or worse if you have kids/dogs or both!) but will hopefully be showing signs of coming back to life.  By following the simple steps below in early spring you will be rewarded with a lush, verdant sward that will make your neighbours green with envy:
Field No.4 organic fine grade lawn dressing is a high quality finely graded soil improver manufactured specifically for both domestic and sports turf applications.
Calculate the area of your lawn and order sufficient Field No.4 organic fine grade lawn dressing to cover an average depth of 8mm.  If you aren't sure how much you need give Field Compost a call with the dimensions of the lawn and one of our friendly staff will do the calculations for you.
Use a spring rake to remove any moss and thatch.
Aerate your lawn using a fork or hollow tine to make holes of approximately 100mm (4inches) in depth.
Using a stiff broom evenly brush in a thin layer of Field No.4 to a depth of about 8mm (1/3 inch) over the entire surface of the lawn.
Select a suitable lawn seed to match your lawn and the type of application.       Field Compost supplies a comprehensive range of Barenbrug lawn seed and we will be happy to recommend a product that best suits your needs.
Evenly sow the grass seed as per the instructions on the box.
Whilst waiting for the seed to germinate (Normally 2-3 weeks) keep mowing to a minimum and elevate the cutting height of your mower to avoid removing the Field No.1 from the base of the sward.