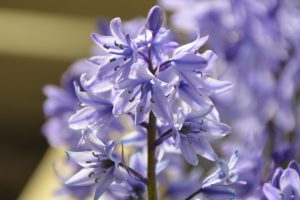 Hi, it's Ben from Field Compost here. 
In this post I thought I'd update you all on a new project that my wife Janet and I have been working on. We moved into our house nearly three years ago now and were fortunate enough to inherit a well looked after small garden.  The front of the property had been landscaped with 5 timber raised beds that had started to fall apart after what was likely a good decades use.  This spring we made the decision to replace the timber, improve the soil and plant them up with vegetables for the seasons ahead.
Stage 1
I replaced the timber like for like with some new pressure treated 8″ x 2″ about 2 weeks ago.  Before doing so Janet and I weeded the existing soil and then heaped it up in the centre of the bed to allow the timber to be removed.  The new timber was installed and then the old soil re-levelled.  At this stage it was apparent that the soil was in desperate need of some organic matter.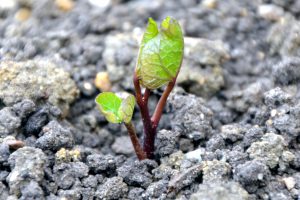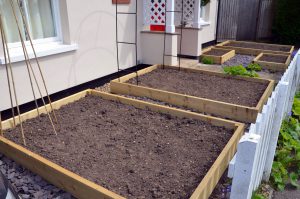 Stage 2
At long last some warm late spring weather was forecasted and it looked likely that the risk of frost was largely past.    As such on the Bank Holiday weekend we made the decision to start planting out a few of the vegetable plants that Janet had lovingly grown from seed earlier in the year.  
This where working at Field Compost Ltd comes in handy 🙂 In preparation for planting the raised beds we ordered a 1m3 bulk bag of Field No.18 Nutrient Rich Manure.  We also took the opportunity to order a few "handy bags" to be delivered at the same time for a few other jobs around the garden.
Field No.18  is a beautiful well-rotted horse manure that has been graded to make it easy to spread and dig into the soil.  I made the decision to use the manure as a source of organic matter over the Field No.1 Soil Conditioner as it contains a higher level of water soluble nutrients that the young plants will benefit from.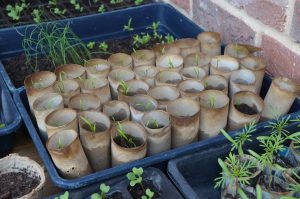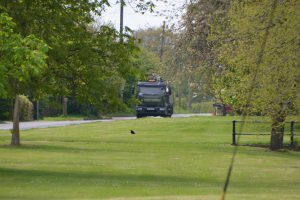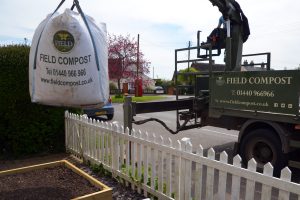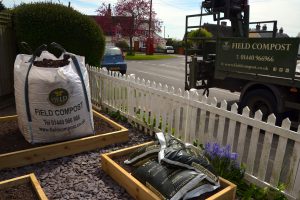 Stage 3
I had deliberately left room in the raised beds to add a 100mm layer of manure over the existing soil.  Once incorporated this would provide an approximate 60:30 blend with the existing soil, ideal to give the new plants a healthy start.
Field Compost bulk bags are great value as the majority of their products are supplied in a huge 1000L bag.  As such once the manure was spread and levelled in the front garden it was apparent that I was going to have enough manure left over to mulch one of the borders in the back garden as well!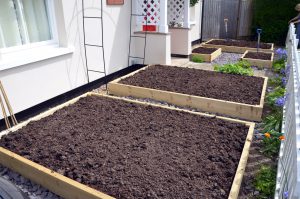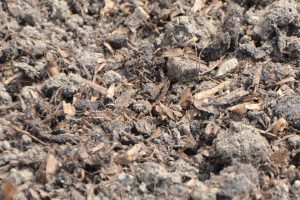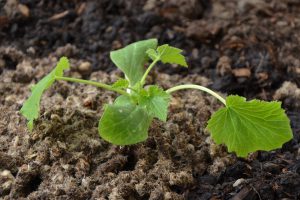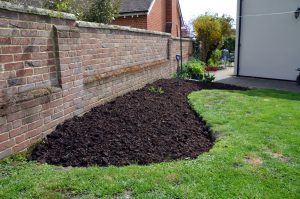 So that's as far as we've got for now, look out for another update soon!