August is a great month to be in the garden and even though the days are noticeably shortening again, it's a month for enjoying the moment. Off cause there is still plenty to do in the form of watering, weeding, mowing and pruning, but it's also time to enjoy the fruits of your labour from earlier in the year. The sun is shining (usually), the borders are blooming and alive with busy insects and there should be a bit of produce to enjoy. In my opinion there is nothing better than a freshly picked tomato from the vine or the tart taste of that bonus raspberry you find before the birds do.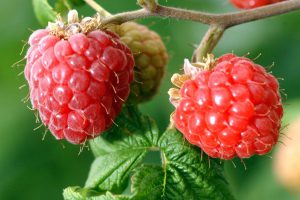 Jobs to keep on top of this August in no particular order:
Watering! – particularly containers, and new plants, preferably with grey recycled water or stored rainwater
Feed the soil with green manures.
Keep ponds and water features topped up.
Harvest sweetcorn and other vegetables as they become ready.
Cut out old fruited canes on raspberries.
Prune Wisteria.
Don't delay summer pruning restricted (Cordon, espalier, fanned) fruit trees.
Deadhead flowering plants regularly.
Collect seeds from your favourite plants.
Lift and pot up rooted strawberry runners.
Whilst the school holidays are in full swing, the staff at Field Compost have still been working hard delivering bulk bags and bagging products for the season ahead. The special offer on tunnel bags of manure has proven very popular this summer, especially with customers wanting to mulch and feed their vegetable crops. This offer comes to an end this month but keep watching the Field Compost website for our forthcoming offer on Field No.1 soil conditioner.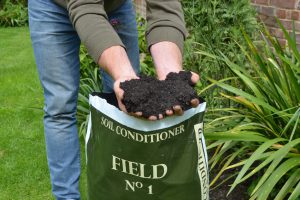 Enjoy the summer whilst it still lasts! MC